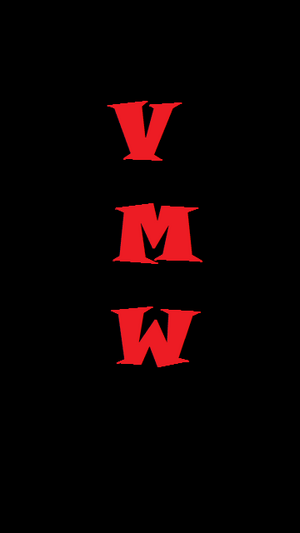 Welcome to the VAVLESmostwanted
Edit
Gaming videos and maybe vids with some funny bits from VMW and unboxings of games and are thoughts about certain game thing happening in the world and maybe some music vids but VAVLESmostwanted is based on gaming to help you gamers out there :D
How VMW formed and Why?
Edit
VALVESmostwanted was formed by xbox live gamers LDX R3AP3R and BoneyHead95 they have been friends since middle school and so over the years they got into gaming and then decided to come up with a comunity called VAVLESmostwanted to help other gamers through walkthroughs of games and do some glithches on them iswell so we hope to see if we can achive loads of gamers out there to own games there stuck on so if you are stuck on anygames LDX R3AP3R and BoneyHead95 are always there to help you if you message them.
Featured article
Left 4 Dead
Edit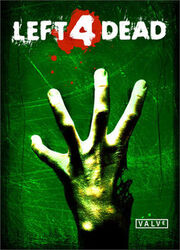 New topic and wiki page all about Left 4 Dead. It has everything like story, weapons, glitches and mach more! There are also images and helpful video's that anyone can watch at anytime.
Left 4 Dead is a cooperative first-person shooter video game. The game was developed by Turtle Rock studios but sold the game to Vavle Corporation. The whole game was change over when it was in it's beta stages due to the Source engine. You can buy Left 4 Dead on Xbox 360/Windows PC/Mac
Link to this page: http://vavlesmostwanted.wikia.com/wiki/Left_4_Dead